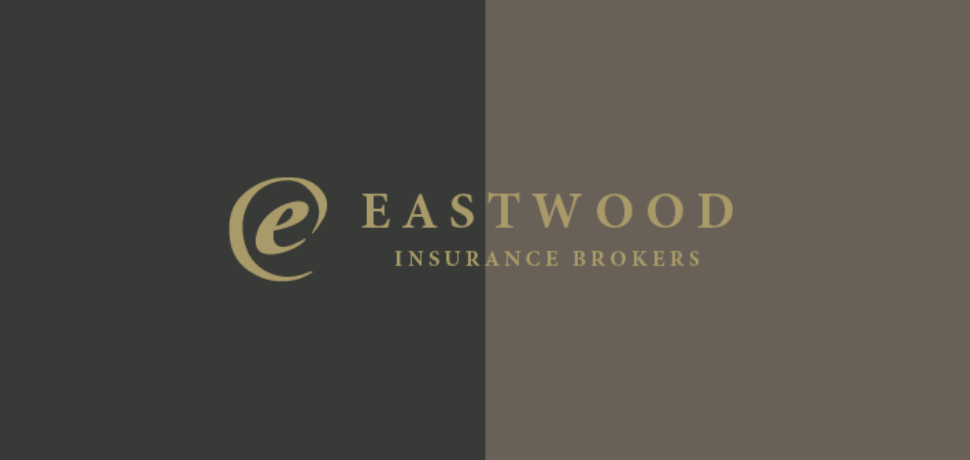 Today's the day… this year has been a catalyst for change so we started thinking about who we are and where we would like to be heading.
As part of this process, we initiated a name change, defined our values and revived our branding. Putting 2020 behind us and racing into the New Year, we're looking forward to what 2021 has in store.
Back in 1991, our Chairman John Eastwood along with Directors Jayne Clowes and Andrew Sugden came together to form an independent Insurance Brokers built on partnership. For almost 30 years, we've matured as Eastwood and Partners and as arms of the business began to grow and develop, we established a group of companies.
With the support of Jess Readhead, Marketing Coordinator, we were able to put our vision into practice. Effective from today, we begin our ascent as Eastwood Insurance Brokers – a name, we feel, does exactly what it says on the tin.
Share this article on your social media: