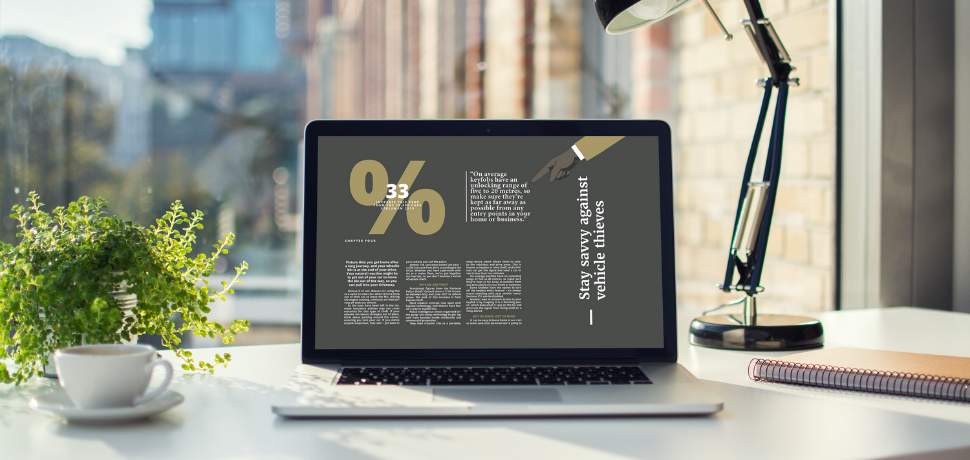 We are pleased to share our Spring 2022 Newsletter highlighting some important developments affecting the Insurance industry at the moment.
We are also delighted to share news of our 30th birthday together with our new branding and website – a fresh look as we look forward to the next thirty years of Eastwood Insurance Brokers.
Please do speak to your usual Eastwood contact if you have any questions at all about the matters raised.
Share this article on your social media: