Independent Insurance Brokers based in Yorkshire
Independent Insurance Brokers based in Yorkshire
Independent Insurance Brokers based in Yorkshire
Independent Insurance Brokers based in Yorkshire
Your Independent Insurance Brokers
At Eastwood Insurance Brokers, we use our thirty years of industry experience to find
the ideal commercial cover for businesses in Yorkshire, and beyond – giving them the freedom to grow and prosper, safe in the knowledge that their assets, liabilities, and employees are protected. Our innovative approach will also help you protect against those less tangible risks, and quickly address any exposures that may be developing.
Sheffield or Huddersfield
we are on the doorstep...
With offices in Huddersfield and Sheffield, we provide all types of commercial cover, from property insurance and motor fleet insurance, to public liability insurance, and cyber insurance. We could go on, but there aren't many types of insurance that we can't help you out with – no matter what size your business, or how complex your needs are.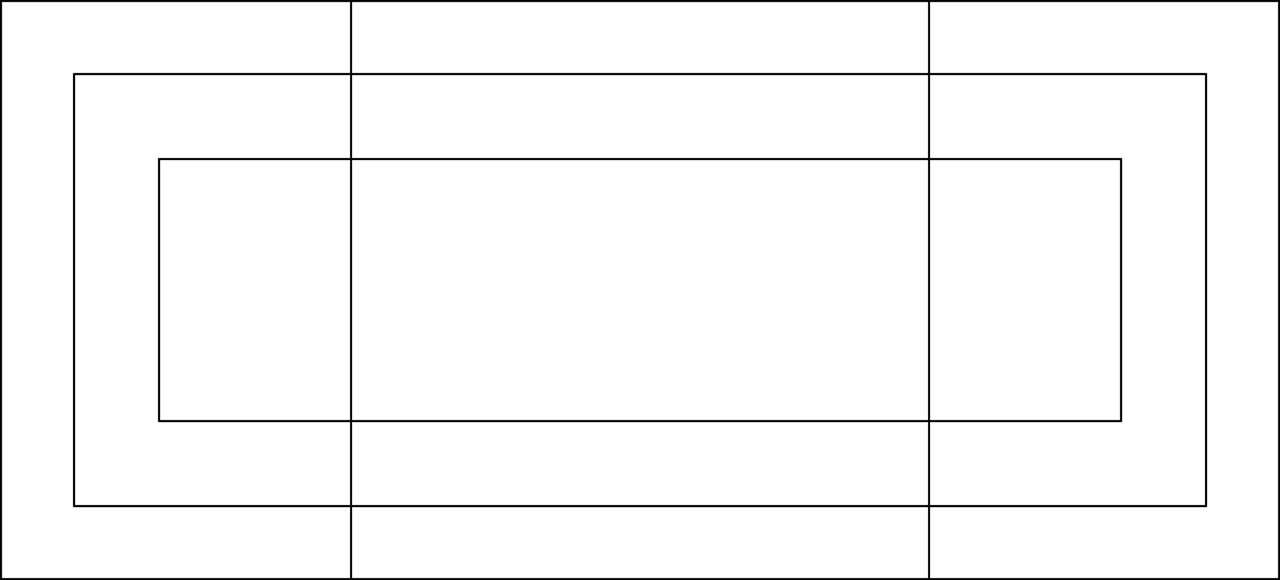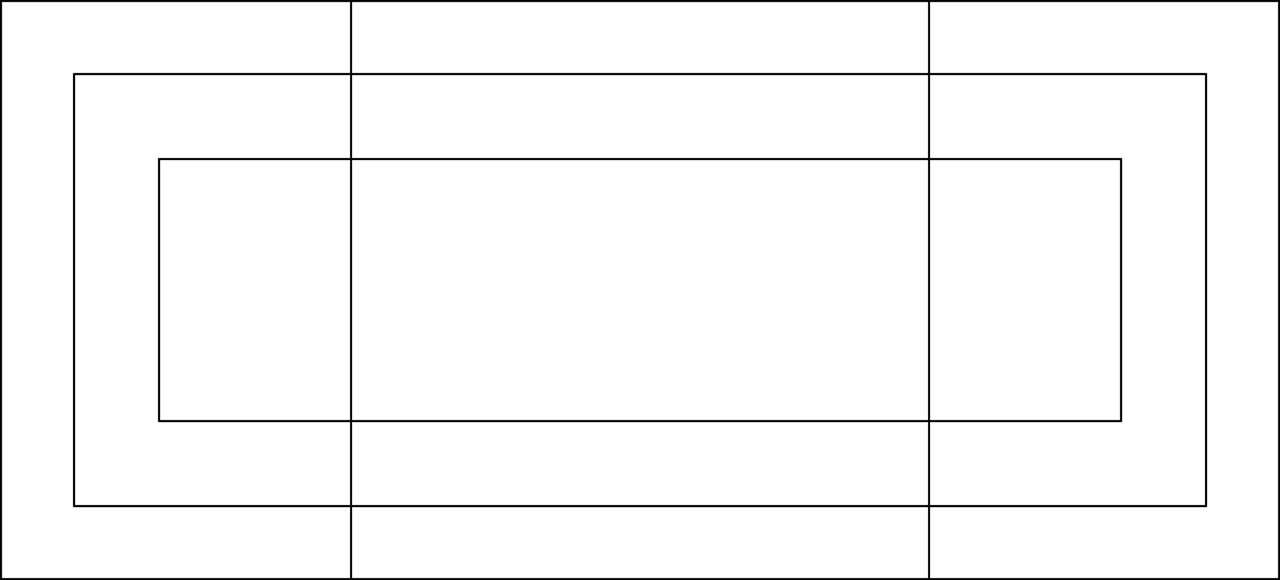 We'd love to help you get
the right solution...
As independent brokers, we're not tied to specific providers. This allows us to offer the widest possible range of insurance products for our clients, finding bespoke, innovative solutions, rather than trying to fit a unique business into a standard box.
Trading on a reputation that's both long, and strong, we listen carefully to our clients, and use high levels of technical knowledge to find comprehensive but flexible protection that will adapt as their business grows, and changes.
5 basic steps to choosing the right insurance policy...
Identify your
risk and
needs

Present your
risk to the
insurance market

Analyse and
compare insurance
programmes

Understand the
terms and conditions
of the policies we recommend to you
Give advice
and provide our recommendations

Working collaboratively
to avoid the hassle...
We also work collaboratively and closely with our clients and insurers, forging long-term relationships built on trust. It's a family approach, and one that sees our clients use our services for decades, rather than days.
Avoid the hassle that comes with shopping and swapping around each time your business insurance needs to be arranged or renewed. Work with a broker that knows the industry, knows your name, holds your hand, and tailors their advice to suit your needs.